@fire helps and engages in many ways. The basis for this is the diver­sity of the volun­teer members. Fire­fight­ers, emer­gency para­medics, doctors, tech­ni­cians, climate and forestry experts, but also career chang­ers actively contribute their knowl­edge and skills. In addi­tion, the asso­ci­a­tion relies on sustain­ing members who support the work in the long term.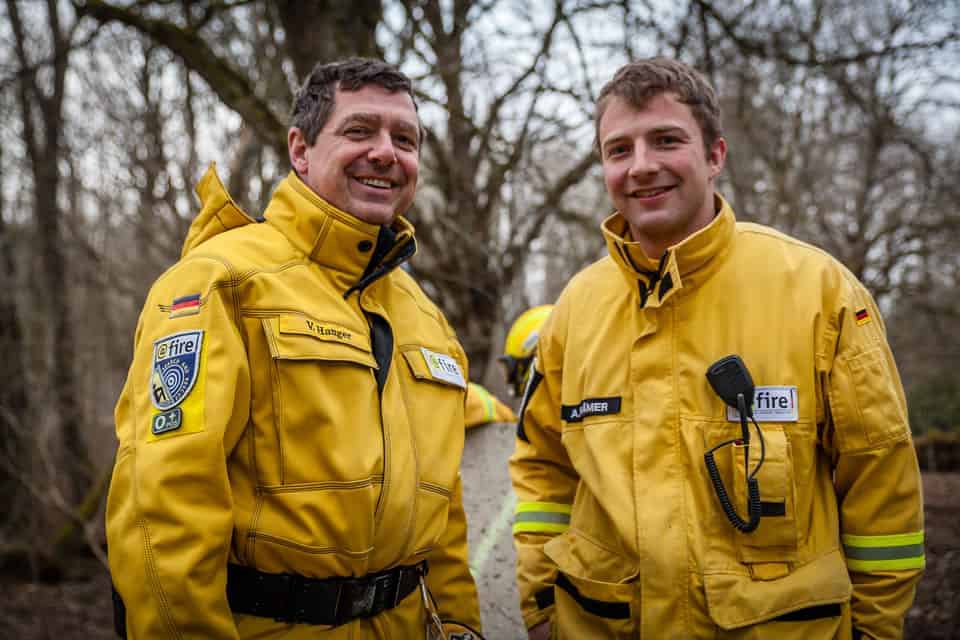 Getting actively involved in disas­ter management
Active member­ship
As an active member, you have the oppor­tu­nity to fully partic­i­pate in @fire. Whether in earth­quake rescue, Vege­ta­tions­brand­bekämp­fung, logis­tics and all the neces­sary admin­is­tra­tive func­tions. Active coop­er­a­tion is always neces­sary, that's why our motto is "@fire is what YOU make of it".
Become a member
More info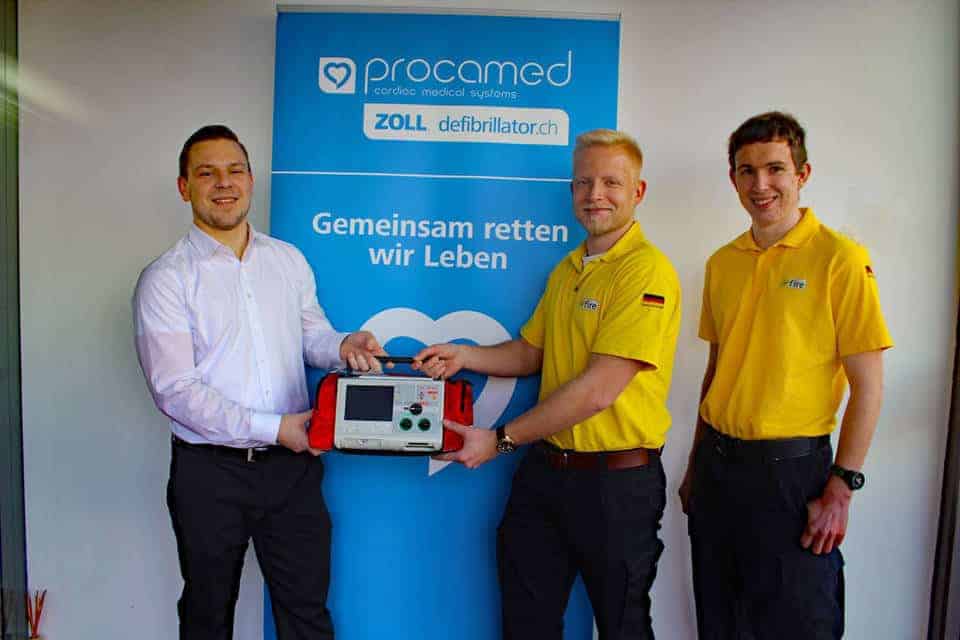 @fire long term help to help
Support­ing membership
As a sustain­ing member you have the oppor­tu­nity to support the work of @fire in the long term. Only with your help is it possi­ble for us to continue our work and help people in disas­ters around the world. The extent of the support is deter­mined by the spon­sor­ing member at his own discre­tion and possibilities.
Become a support­ing member
More info