Fire depart­ments from Bonn, Düssel­dorf, Leverkusen, Königswin­ter and Ratin­gen have been on the road since 3:30 a.m. Thurs­day night with their special­ized joint unit to support the emer­gency forces in the forest fires in south­west­ern France. They are accom­pa­nied by other fire­fight­ers from Lower Saxony, special­ist advi­sors from the aid orga­ni­za­tion @fire and a supply unit from Johanniter-Unfallhilfe.
The French author­i­ties had sent a request for assis­tance through the Euro­pean Union on Tues­day. On the part of the Federal Repub­lic of Germany, the assis­tance of the forest fire module noti­fied by the State of North Rhine-West­phalia within the frame­work of the EU Civil Protec­tion Mech­a­nism was offered. After the fire depart­ments received the concrete request on Thurs­day evening, the neces­sary plan­ning for this complex and unusual oper­a­tion began imme­di­ately. The convoy, consist­ing of 65 forces, 20 vehi­cles and 4 trail­ers, is divided into full-time and volun­teer fire­fight­ers and aid work­ers from Johan­niter Unfall­hilfe, as well as expert advi­sors from the non-govern­men­tal aid orga­ni­za­tion @fire, which special­izes in support during natural disas­ters. This is the second deploy­ment of the module noti­fied in the Euro­pean Civil Protec­tion Mech­a­nism since 2019. In August 2021, the unit was already deployed in support at the Pele­ponnes in Greece.
Forces are expected to arrive Thurs­day evening in the greater Bordeaux area in south­west­ern France. When and what specific mission awaits the forces will prob­a­bly be clar­i­fied by the time the forces arrive in France.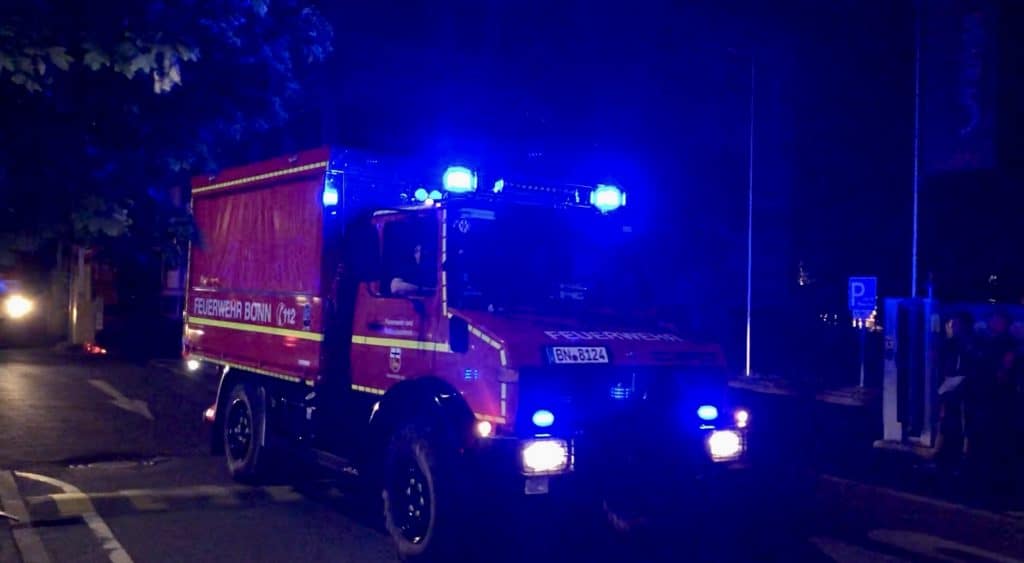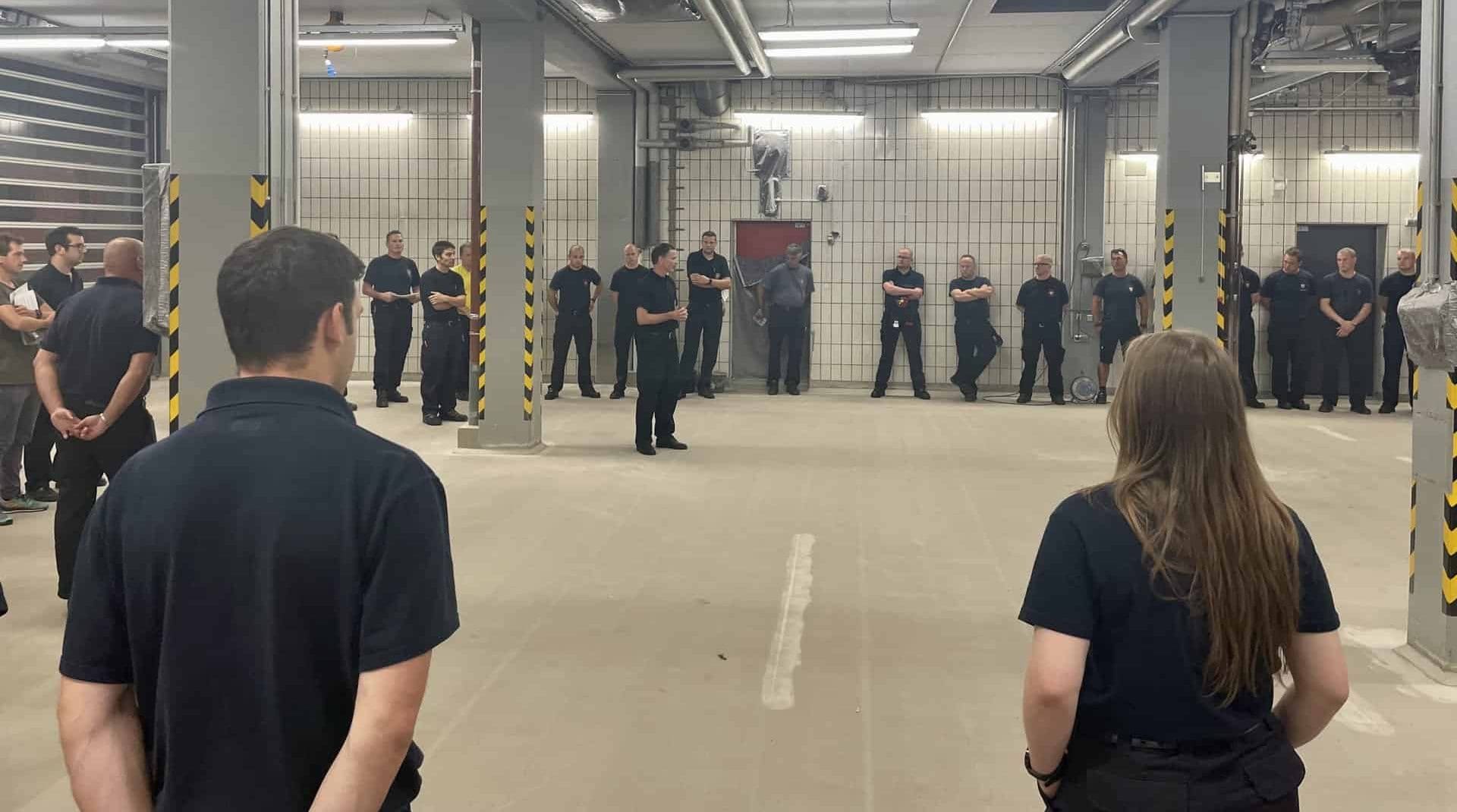 The Euro­pean Civil Protec­tion Mech­a­nism provides for so-called forest fire modules for such major fires, which can be requested at short notice and well prepared within the Euro­pean Union. Such a module consists of several all-terrain fire-fight­ing vehi­cles, a command unit and a supply unit. Follow­ing coor­di­na­tion discus­sions with the Ministry of the Inte­rior of the State of North Rhine-West­phalia and the Cologne District Govern­ment, which were involved as super­vi­sory author­i­ties, the forest fire module was launched in 2019. The unit repre­sents a pilot project in which the expe­ri­ence already gained with the modules in other EU coun­tries is applied to fire depart­ments in Germany.